Philosophy
In the heart of Berlin Prenzlauer Berg, four dentists treat with modern technology, dedication and a delicate hand in all areas of dentistry. We love precision and perfection. We pay close attention to you.
We attach great importance to your painless treatment, detailed consultation and the prevention of tooth, mouth and jaw disorders.
Competent medical care is only possible with our sympathetic, well-trained staff.
They contribute significantly to giving our patients a pleasant feeling during their visit, the feeling of being welcome and the best advice and treatment.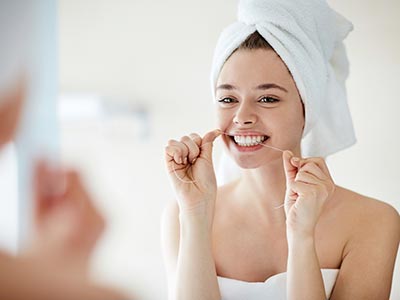 PROPHYLAXIS
Prevent illnesses through tooth cleaning, toothbrush training, nutritional advice, tooth sealing and early detection.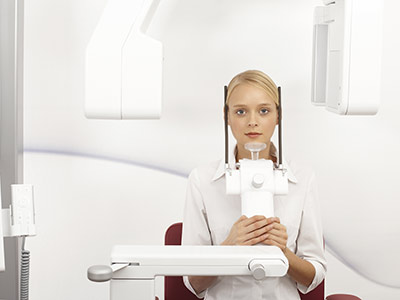 EARLY CARIES DETECTION
With digital X-ray technology and Sopro Life, the first camera for caries diagnostics, we can also detect the smallest defect at an early stage.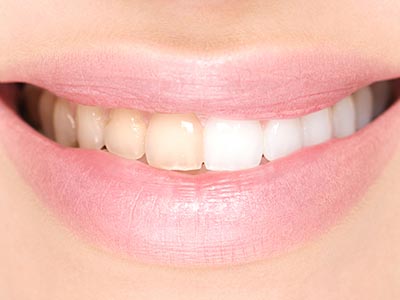 Bleaching
Professional, light-activated medical tooth whitening with Philips ZOOM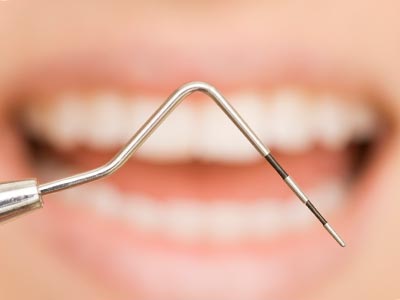 Periodontology
Avoid bad breath (halitosis), tooth loosening and tooth loss by early treatment of diseases of the gum and jawbone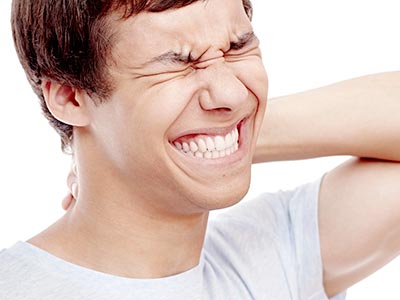 Temporomandibular joint disorder therapy
Stress takes its toll and leaves traces on the teeth and in the temporomandibular joint. Our therapy approach involves physiotherapists, osteopaths and psychologists.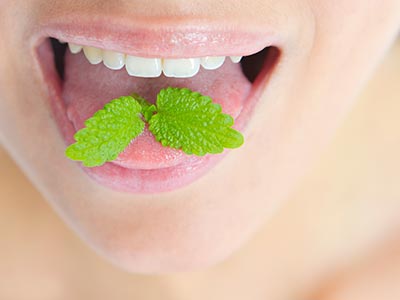 Halitosis consulting hours
Halitosis can be the early symptom of a serious condition.
Causal research is top priority here.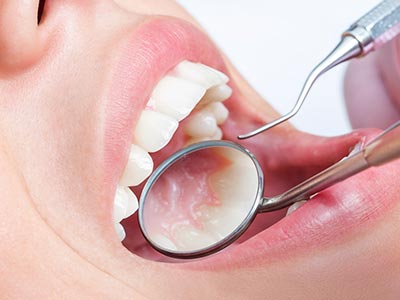 Fillings
Modern tooth treatment can be done minimally invasive. With ceramic-containing filling materials, elaborately processed and multi-layered, the tooth usually returns to its original appearance in only one session.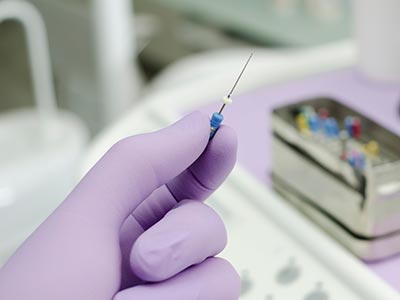 Root canal treatments
If the tooth nerve has already been damaged by very deep caries, the tooth can possibly be conserved by root canal treatment.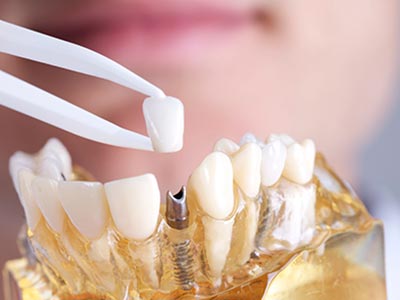 Implantology
If a tooth has been lost, there are now elegant methods in implantology to close the gap permanently and safely.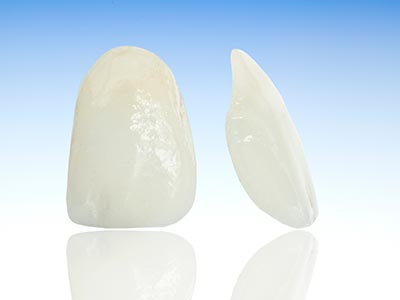 Crowns, inlays, veneers
The development of the ceramic materials allows us to achieve aesthetic results that meet the highest requirements: high accuracy in fitting and stability in form and function as well as a wonderful tissue tolerance.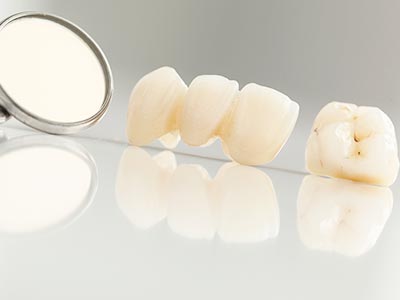 Dentures
Whether the missing tooth is to be replaced by an implant or a bridge – the result is a high-quality dental prosthesis manufactured in German master labs.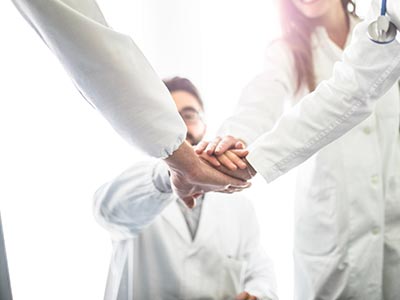 Total reconstruction
Through interdisciplinary cooperation, patients with several, different problems can be treated successfully in terms of a total reconstruction of the set of teeth.
PRACTICE HOURS
Monday 8 a.m. to 6 p.m. · Tuesday 8 a.m. to 7 p.m. · Wednesday 8 a.m. to 8 p.m. · Thursday 8 a.m. to 6 p.m.
Friday 8 a.m. to 6 p.m.
Team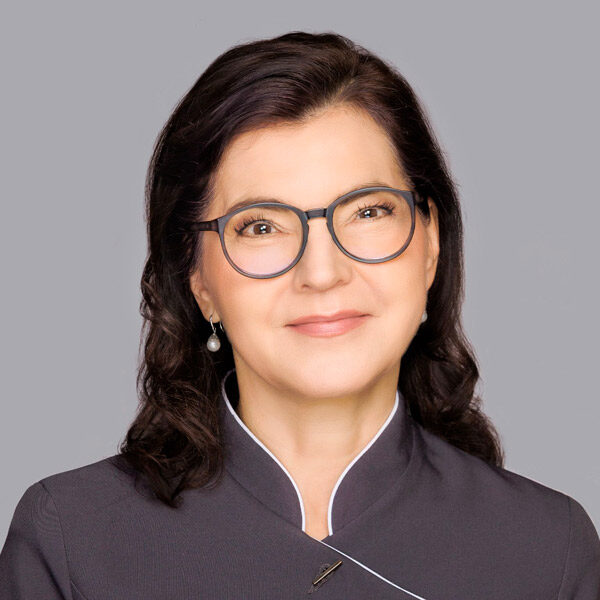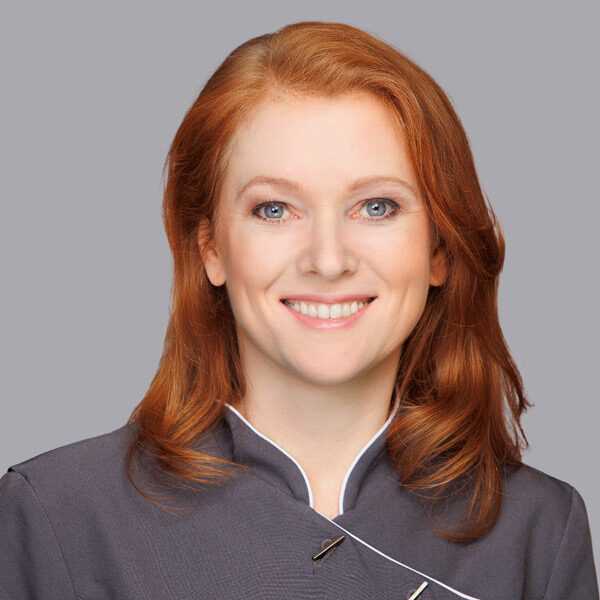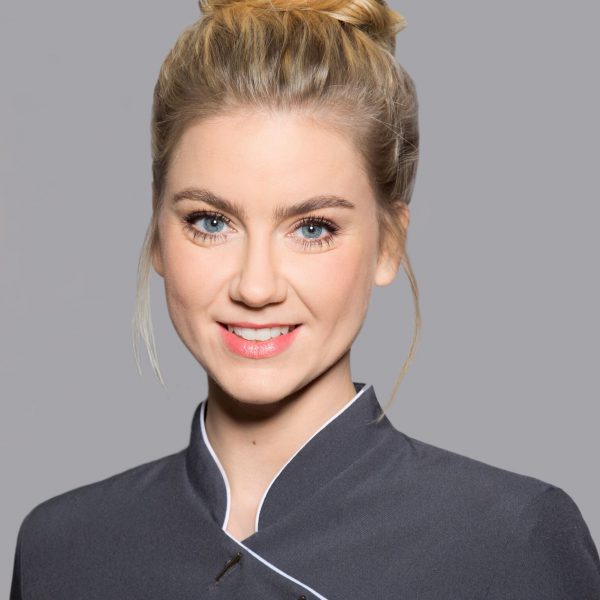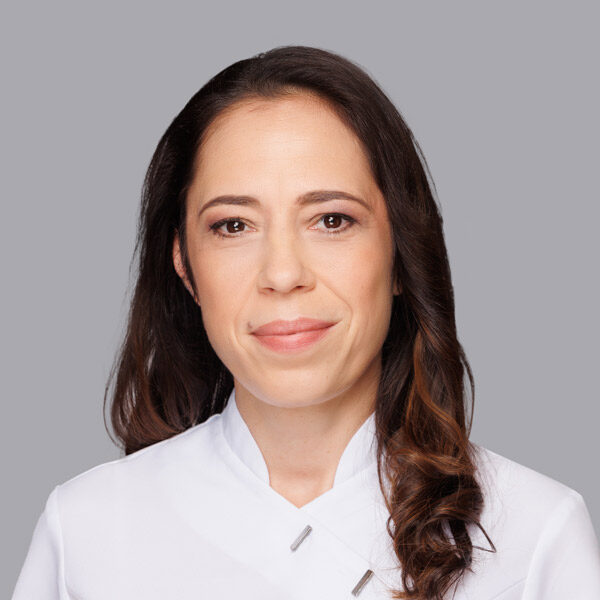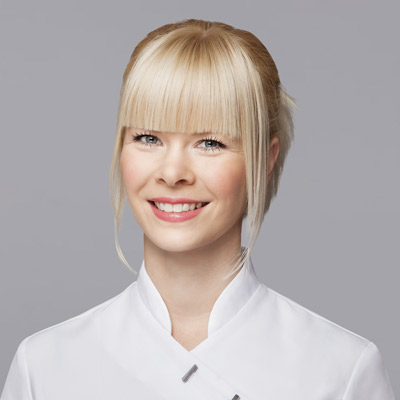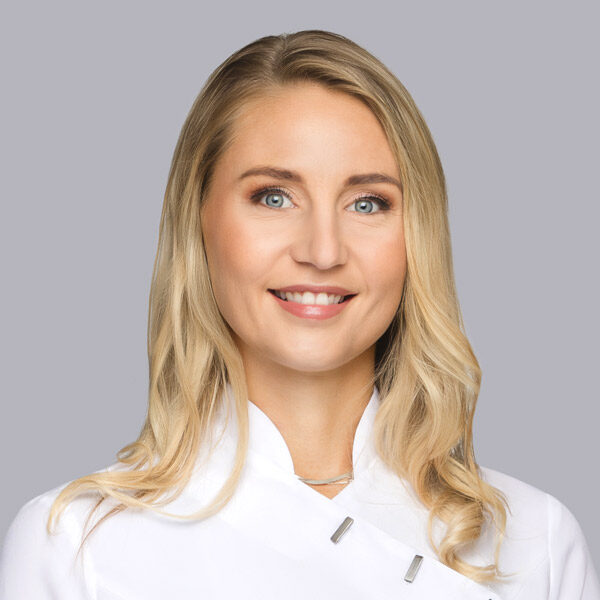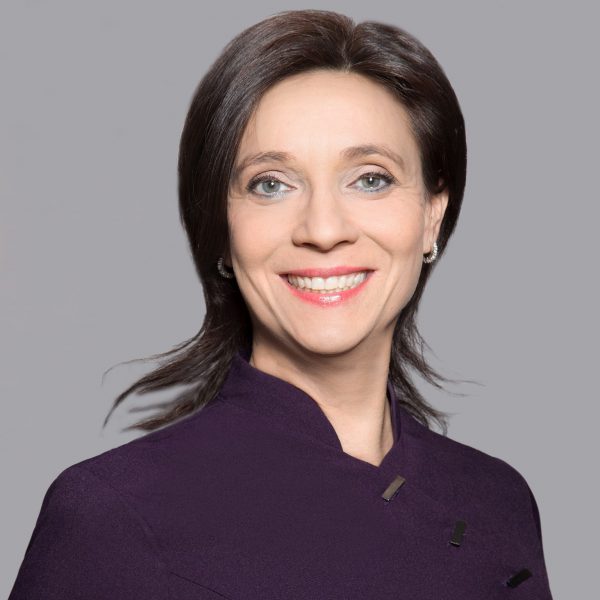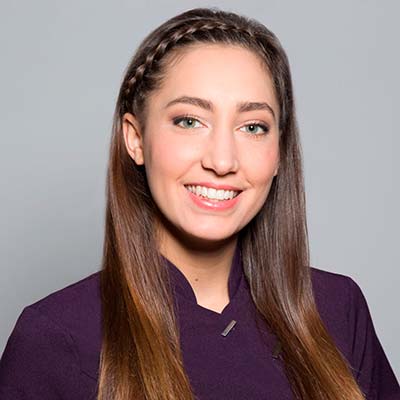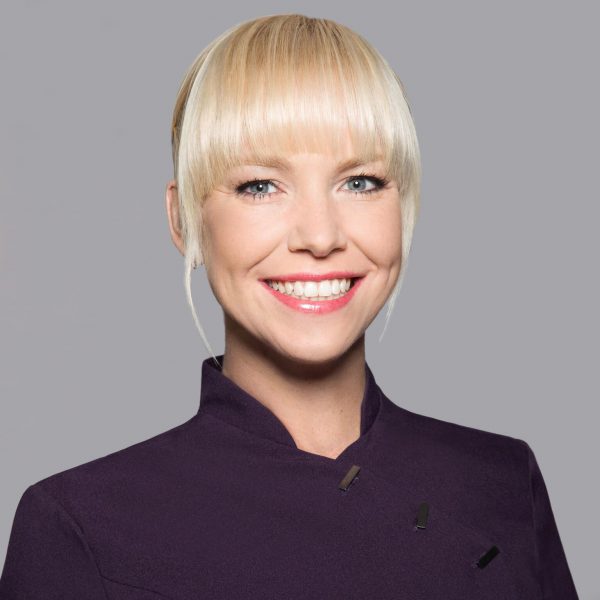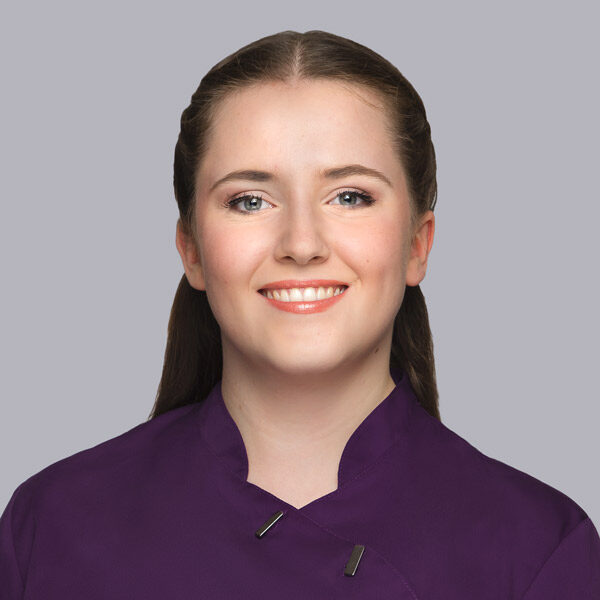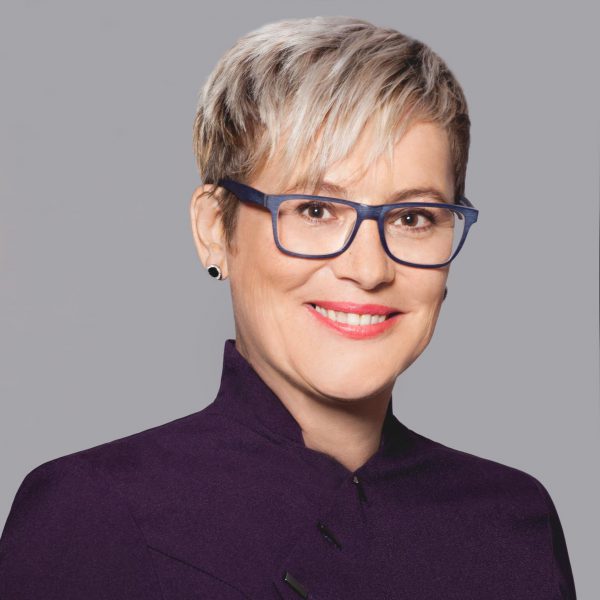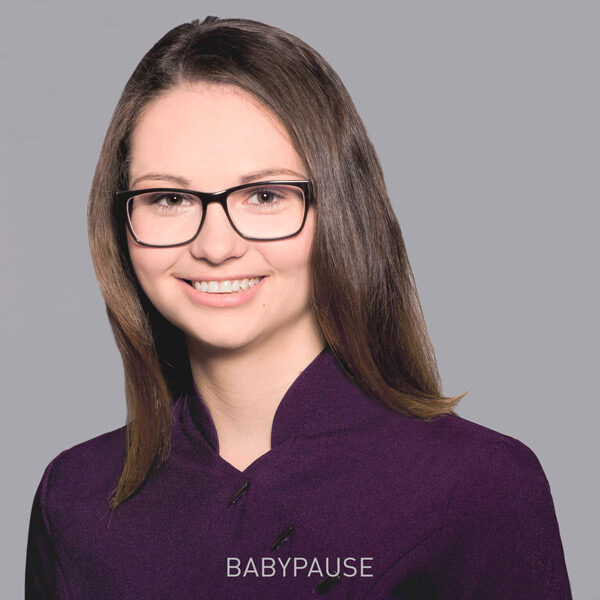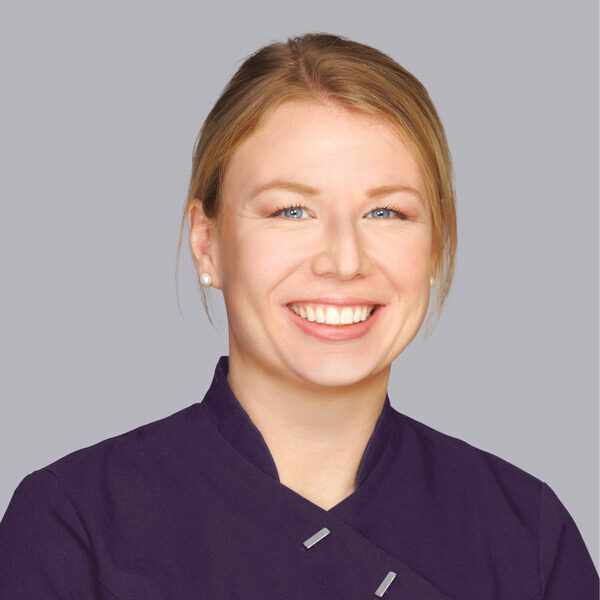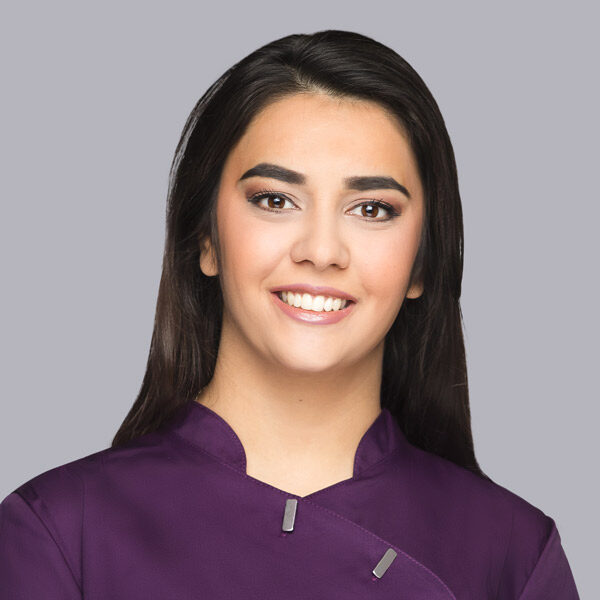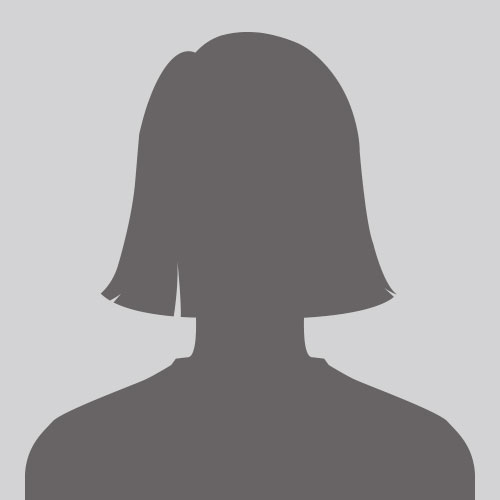 Contact

Zahnmedizinisches Versorgungszentrum
Prenzlauer Berg
Stargarder Str. 69
10437 Berlin · Germany
T + 49 (0)30 44 67 49 700
F + 49 (0)30 44 67 49 70 15
M info@dr-astrid-fischer.de
www.dr-astrid-fischer.de
Medical direction:
Dr. Astrid Fischer
Legal professional title:
Dentist (awarded in the Federal Republic of Germany)
Professional regulations:
www.bzaek.de
Competent association:
Berlin State Dental Association
Stallstr. 1 · 10585 Berlin · Germany
Competent professional regulation office:
Kassenzahnärztliche Vereinigung Berlin
Georg-Wilhelm-Str. 16 · 10711 Berlin · Germany
www.kzv-berlin.de